How to Convert JPG to PES
Digi Embroidery is an embroidery digitizing company online. We provide the highest quality digitizing service at the cheapest price. Also, our quality is always guaranteed. Because we have a team of highly skilled professional digitizers to convert JPG to PES. So, feel free to get in touch for any embroidery digitizing service.
How do we convert JPG to an embroidery digitizing file PES?
We have a team of highly skilled embroidery digitizers. They use different embroidery software to convert JPG to PES. Not only DST, PES. Also, we provide almost all kinds of major embroidery formats. Because there are different machines that require different files. So, we try to provide all major available formats of digitizing to our clients. As well as the source file.
So, the first step of our digitizing is we ask the client for the artwork. And we give the price for the file according to the file. Whatever pricing options they choose, we offer the beatable prices always. So, after choosing the package, we ask the client to place an order or to pay for the file. As soon as we get the payment, we start working ASAP.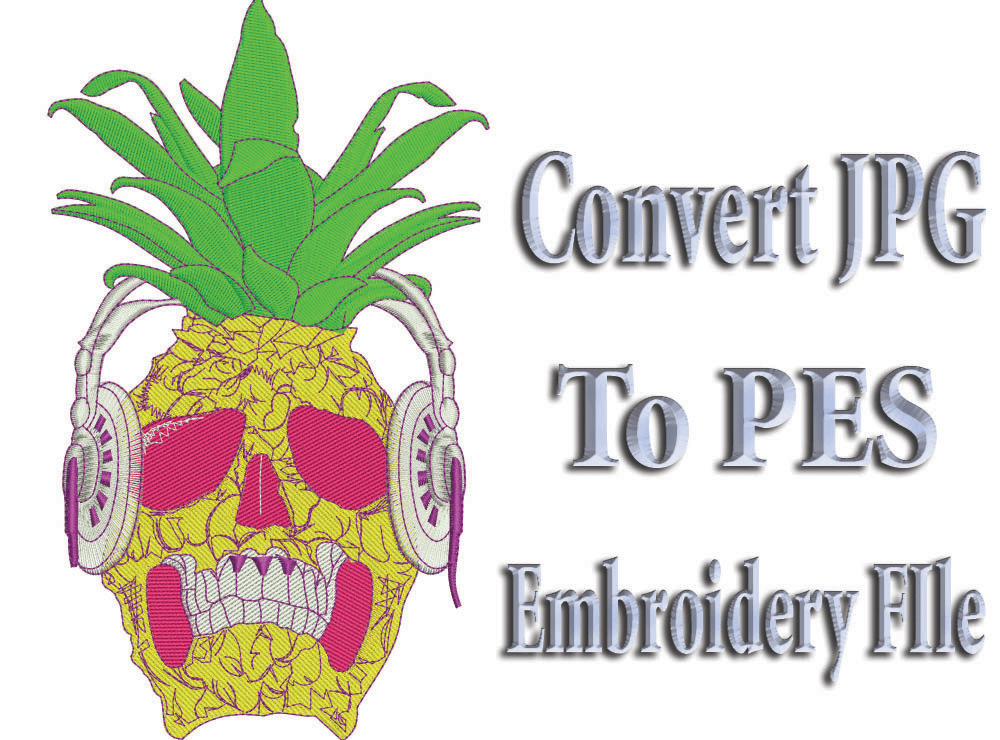 Remember: as soon as the client sends the payment, the order time countdown will be started. And we take 1 to 12 hours for normal files. And for complex and big files we take 12 to 24 hours.
How to Digitize Embroidery Designs For Free?
To digitize embroidery designs for free, Digi Embroidery is giving you a free trial of digitizing. Here you will get a free trial digitizing the first 1000 stitches. Get in touch now or grab your free trial digitizing. Also, if you want to digitize yourself, you can take training from us. We offer international online embroidery digitizing training. Some companies provide the first design for free, but due to the complexities in embroidery, only basic designs are feasible in a free trial.
What is Digitizing Software That Convert JPG to PES?
Embroidery digitizing software transforms images into embroidery files, with DST being a widely used format. Converting JPG to PES or DST requires specialized software. Contact us for access to embroidery digitizing software. There is a huge amount of embroidery digitizing software available. Mainly the most famous of them are Wilcom, DGML, EMCAD, Bernina, Embrillence, Barudan, etc.
Wilcom Embroidery Digitizing Software
Wilcom is a nice embroidery digitizing software. It has many advanced features for embroidery digitizing. Almost the majority of digitizers use this software. It's a bit expensive, but the quality is really satisfying. Wilcom is the most advanced embroidery software. In this article, I will try to explain some advanced tools of Wilcom. So, you can better understand the quality of the software.
Normal Stitch Embroidery for Convert JPG to PES

For the normal stitch embroidery, it's an awesome program. Because it's very fast and bug-freeest embroidery software ever. There are many versions of the Wilcom. When they released the version of Wilcom 9, it has increased the popularity of the company. From then until now, it's been the best digitizing software on the market.
So, for any kind of flat stitch embroidery Wilcom is the best. Also, there are few dozens of competitors of it. But for the quality and perfection it's our first choice.
Advanced Sequin Embroidery to Convert JPG to PES Digitizing
The Wilcom was the first program who bring the twin sequins. Also, their sequin digitizing techniques are really awesome. For any type of twin sequin its the king. We can use it convert JPG to PES sequins designs. Also, they have released some more advanced versions. Wilcom Embroidery Studio E2, E3, E4 etc. The E4 is the latest and upgraded software ever. For any type of advanced sequins, it's really useful.
Here are some names of advanced sequins techniques:
Centered hole
Off-centered hole
Round shape
Hanging shape
Rectangular shape
Square shape
Flower shape
Reversible sequins
Two face sequins
Floating sequins
Uneven sequins etc.
Beads and Pearls while convert jpg to pes
For the machine beads and pearls, it's also useful. It's included some advanced technology of beads. Where other software's are still upgrading, Wilcom archived its dream. Nowadays there is some latest embroidery machine arrived on market. But without the latest software, we cannot operate those machines.
So, you should try the Wilcom. It will give you the ultimate pleasure of digitizing. Also, the most interesting thing in Wilcom is its technical sheet. You can generate a technical sheet nicely on it. Which will help you to operate a design on the machine.
Other Free Embroidery Digitizing Software To Convert JPG To PES
There is some free and cheap rate embroidery software on the internet. You can Google for free embroidery digitizing software. Also, you can contact us to get one to convert JPG to PES format
What is Taping Embroidery
The taping is embroidery that stitches a tape with the thread on the fabric. There are many kinds of taping embroidery available. Also, many kinds of tape available with many different techniques. Today I will try to introduce you with some different taping that will boost your knowledge about taping embroidery Also, that will help you to understand how to convert JPG to PES embroidery file.
So, let's discuss first, what is a taping or how it works. The taping is a type of fabric. It can be many kinds of fabric and many kinds of tape. We know that what is a tape now. Also, we know the difference of the different tape that made with ribbon, fabric, lace etc. And we will look at embroidery file format converter too.
What is a Fabric Tape?
The fabric tape is a tape that made with laser cut machine. We choose an all over print fabric first. Then we select the shape of the tape. Finally, we insert the shape on the laser cut machine. So, the machine does the rest to cut the fabric for the tape shape.
What is Ribbon Tape?
Ribbon tape is a ready-made tape. It's available in the market for embroidery accessories. There are many kinds and qualities of ribbons. Those are made from different colors of material andfabrics. You can search the local market for some of the best-quality tape.
Taping with Ready Made Lace
Lace is another type of ribbon. The lace is a smooth and finest ribbon that different than other tapes. Because sometimes the lace made with embroidery, sometimes with fabrics. Also, sometimes we can make lace with different materials.
What is a Beading and Stone Pearl Embroidery?
Beading embroidery is the embroidery with beads and stones. A lot of different kind of beads and stones available out there. But the machine embroidery beads and hand embroidery beads is completely different. The hand embroidery beads are individual and sewn on fabric one by one. But the beading of the machine embroidery is a continues lines.
So, we can use the continues chain of beads and stones in the machine. Also, now a days some latest machines available that can stitch individual bead. But the beading is a different thing. So, we must need a beading machine to stitch the beading lines.
Manual beads, sewn by hand, vary in sizes, colors, and shapes, adding a unique touch to embroidery. Unlike machine embroidery beading, manual embellishment showcases exquisite craftsmanship. Combining machine embroidery with manual embellishment on a garment creates a stunning and distinctive look, elevating its visual appeal.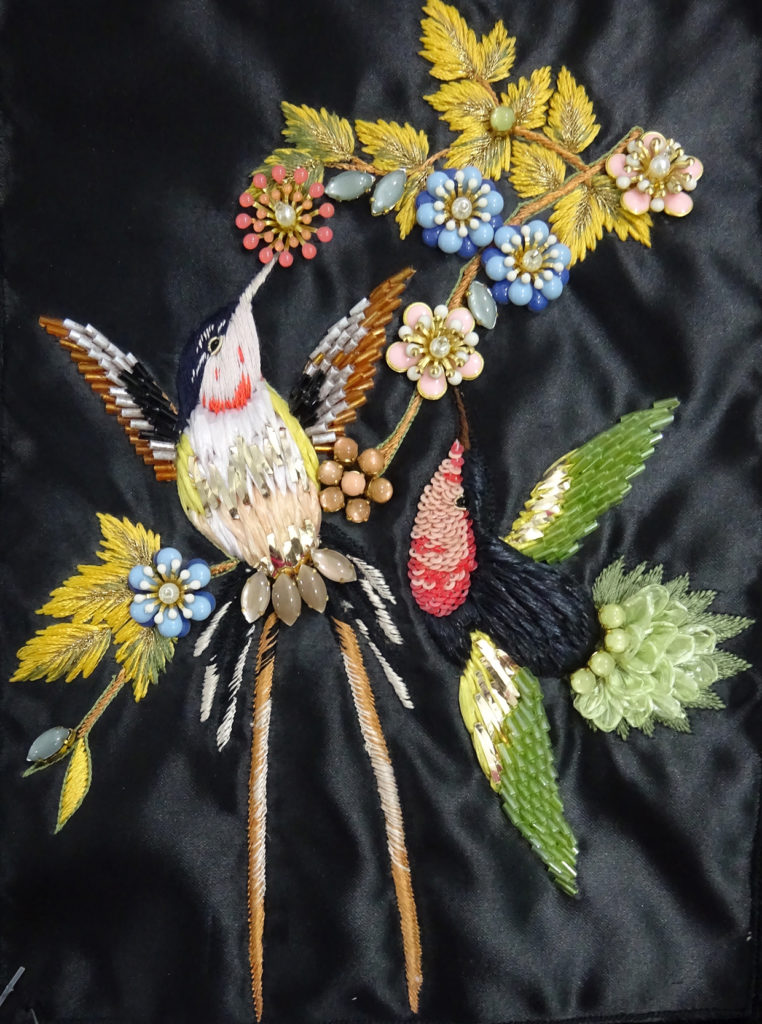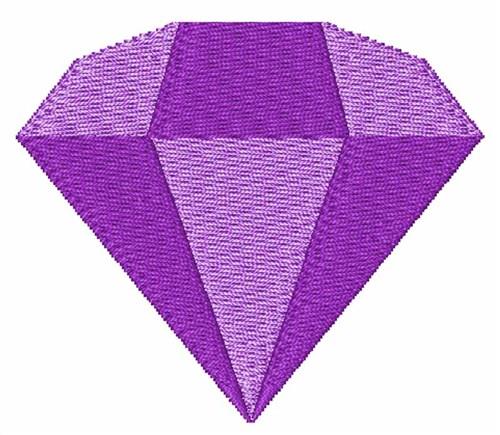 What is Stone Embroidery That Convert JPG To PES?
Stone is another material for decoration. There is two types of stone available. Manually sewn stone and heat press attached stone. I will introduce you to some heat press stone attachment details. Because all stones are not attached manually. So, we need to use a heat press machine for that.
The smaller size of stone is the most popular one. From 3 MM to 1 CM stone is highly available.
What is The Hotfix Stone Embroidery?
The Hotfix is not directly embroidery. It's part of the machine embroidery. Also, it's a bit different than other normal embroideries. We called the Hotfix a manual embellishment as well. Hotfix stone embroidery requires a heat press machine for adhering stones, as they are glued at the back. The process involves arranging stones on poly paper based on the design, then placing the poly paper on fabric to ensure correct positioning. This method ensures a secure attachment and precise embellishment.
Then just press it with the heat press machine for 3 seconds. So, it will stick the stones with the fabric tightly. Finally you can remove the panel from the machine after completing the process. That's the easiest process of the manual hotfix of the embroidery.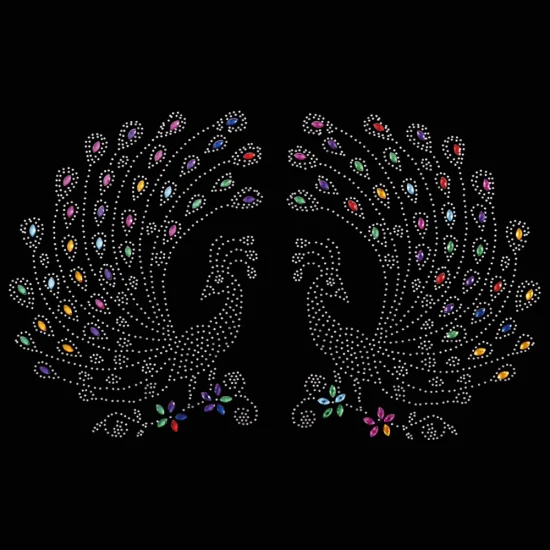 Convert JPG to PES embroidery file at the cheapest price. To know more about us, visit the Contact page. Stay connected with Digi Embroidery Facebook page.