Looking to convert PDF to DST or PDF to PES embroidery file format online? Here we can do that for you in a quick turnaround. We provide custom digitizing to convert images like JPG, PNG, or PDF to DST or any other embroidery formats. Click on the above button to get a quote and to place an order to convert PDF to embroidery files online now.ibus leo.
At Digi Embroidery, we specialize in converting images into embroidery file formats. One of the most popular file formats that we work with is the PDF file format. PDF files are widely used for their high-quality resolution and ability to preserve text and graphics. However, converting a PDF file into an embroidery file format can be a challenging task. That's where we come in.
How Do We Convert PDF to DST File Format Online?
An embroidery is an art form that involves creating designs and patterns by sewing with a needle and thread. Today, embroidery has gone digital, with the ability to convert images into embroidery file formats such as DST, PES, JEF, and more. This process allows for intricate designs to be created quickly and accurately, making it an essential service for businesses and individuals who want to create embroidered products.
PDF to DST embroidery file
Also, we offer a reliable and affordable package to convert PDF to PES, DST embroidery files. Our online service makes it easy to upload your PDF files and receive a high-quality embroidery file within a short period. Here's how it works:
Step 1
Upload your PDF file through our custom digitizing or contact page. Then our team will analyze the file and will send you a quote by mail. After you confirm the price we will send an invoice to place an order.
Step 2
Once you have placed an order, our team will do the conversion of digitizing in the embroidery software manually. We take a very short time to deliver our orders online. Our team is working 24/7 to manage your orders.
Step 3
Receive your embroidery file Once we have converted your PDF file into an embroidery file format, we will send you the file via email. You can then use the file to create beautiful embroidered products that are customized to your needs.
Order to Digitize PDF to PES Embroidery File Online
At Digi Embroidery, we take pride in our ability to offer affordable and high-quality embroidery file conversion services. We understand the importance of creating beautiful and unique embroidered products that stand out from the crowd. That's why we offer a reliable service that makes it easy to convert PDF to PES files for your embroidery. DST, PES, JEF, and more file formats are available in our embroidery software. Contact us today to learn more about our services and how we can help you bring your embroidery designs to life.
The PES file format is a machine-readable embroidery file. It is used on the computerized Brother embroidery machine as a design file format. There are also a lot of other embroidery formats available like DST. So, if you have a JPG image or you want to convert PDF to PES for your machine, then you can visit our Digi Embroidery homepage. Here you will get the top-rated embroidery digitizing service. At the cheapest and unbeatable price and in a quick turnaround.
So, to convert PDF to JEF or PES embroidery file now, you can contact us now from our Contact page above. Also, here I will try to explain to you some importance of the best quality digitizing for the best quality embroidery. Because you need to use a good digitizing company always for the best quality embroidery design. The better quality you will get, the better the output quality you can provide to your valuable clients.
How Much Does It Cost To Change PDF To DST, PEF, Or JEF Format?
Depending on the size and complexity of an image the prices to convert PDF to DST or PDS to JEF can vary. Normally our digitizing packages start from $5 USD. And as we said depending on size and complexity it may go up to $30 USD or more. We not only convert PDF to PES or PDF to DST, but we also provide almost all kinds of embroidery digitizing formats. The DST and the PES are not the same files. It's for two different embroidery machine file formats. DST supports almost all embroidery machines. But the PES format is for the Brother embroidery machine specially.
Is It Ok To Use Auto PDF to PES or DST Converter?
We know that Embroidery is a process of handicraft. But nowadays we have computerized embroidery machines to do our job. But the machine can't do anything on its own. So, we have to send a perfect quality embroidery design file. Without using a perfect design, you will never get perfect quality results. So, before using any auto PDF to DST converter online, think about it again.
We digitize or convert our files through high-quality embroidery software. And our work is 100 percent manual to get the best result in your embroidery machine. Not only PDF, JPG, and PNG, but we can also convert any image format or any drawing to a machine embroidery file. To convert AI to DST you need to provide us with the AI file with the size. Because it's very important to set a size for each digitizing. Otherwise, it will not fit on your fabric or on your machine frame. So, when you will order embroidery digitizing for us, make sure you have provided the correct size.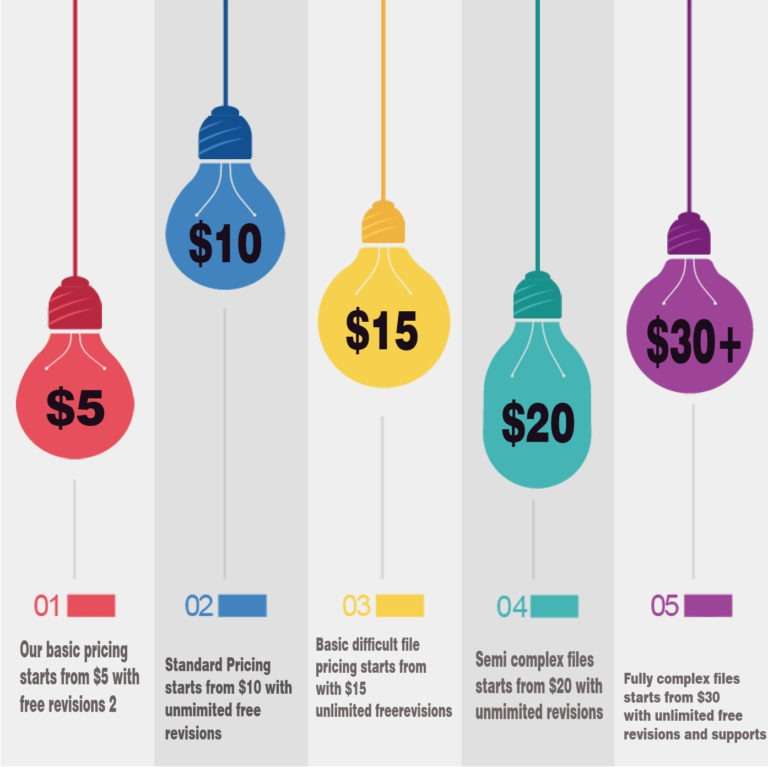 Embroidery Machine That Can Recognize DST File Format
As we already know that DST is the most common and known embroidery file format. But today we will know why and what embroidery machine can read this file format. Also, I will tell about how many kinds of embroidery machines are available in the market right now with their stories. First, let's talk about to convert PDF to DST format. Actually, it's the format of the Tajima embroidery machine. But later on, all the embroidery manufacturers have been added this to their default file format because it was much more popular at that time. So, DST is still the most popular embroidery file format. Even the Chinese machine is also based on the DST format. Because the complete Chinese embroidery machine technology is from Tajima or etc.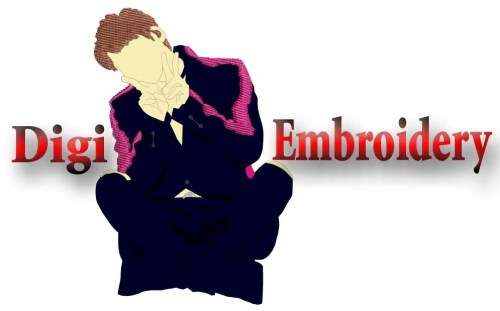 Then we may know something about the kinds of embroidery machines. There are many many kinds of embroidery machines available in the world. Some machines are still under construction also. Everyday machine companies release the latest technology embroidery machines. So, we also need to stay up to date with the advanced types of machinery technology.
Also We Convert AI to PES Format Online As well
Digi Embroidery also convert AI to PES and DST embroidery files like others. As you know that there are a lot of embroidery files like DST, PES, EMB, etc. As like convert AI to DST, you can also convert AI to PES embroidery file here. Our best digitizing team can provide quality assurance with a money-back guarantee. So, feel free to Contact Us now for your embroidery digitizing at an affordable price.