At Digi Embroidery, we pride ourselves on providing high-quality custom digitizing for embroidery and embroidery designs for sale at affordable prices. Also, we have available embroidery software for creating and editing designs. Whether you're a professional embroiderer or a hobbyist, we have the expertise and resources to create stunning designs that will make your project stand out.
Digi Embroidery: Your One-Stop-Shop for High-Quality Embroidery Designs
Our custom digitizing service is second to none. We use the latest embroidery software and equipment to create high-quality designs that are tailored to your specific needs. Whether you have a logo that you want to digitize or a design that you want to bring to life, our team of skilled designers will work with you to create a design that meets your exact specifications.
We also offer a wide selection of embroidery designs for sale on our website. Our designs are available in a variety of styles, from classic to modern, and can be downloaded instantly after purchase. We offer a range of designs to suit all tastes, including animals, flowers, sports, and more.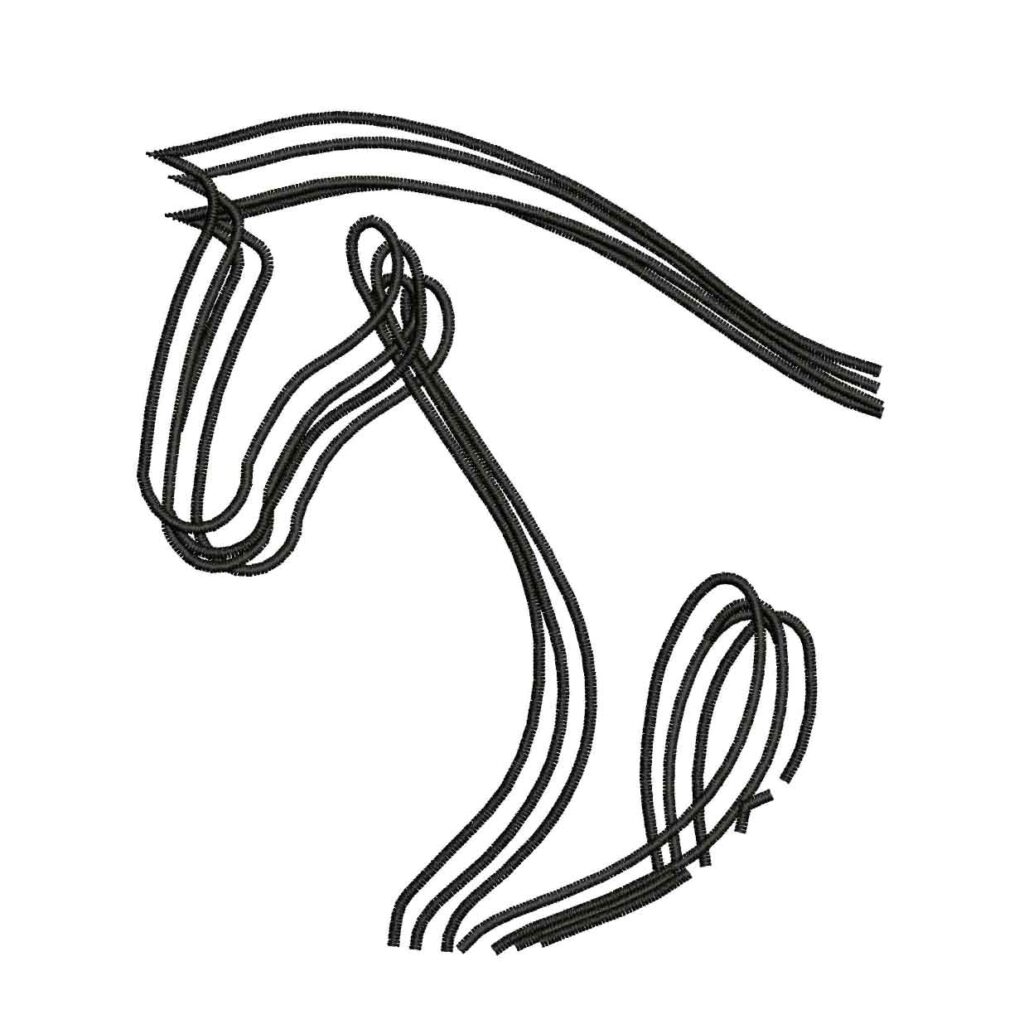 What Is The Best Embroidery Software For Creating And Editing Designs?
There is so much embroidery software for creating and editing designs available. At Digi Embroidery, we understand that quality is key when it comes to embroidery. That's why we use only the best materials and equipment to create our designs. We take pride in our work and are committed to delivering designs that are not only beautiful but also durable and long-lasting.
In addition to our custom digitizing and embroidery designs for sale, we also offer excellent customer service. Our team is always available to answer any questions you may have and to provide support throughout the design and embroidery process. We believe that our customers are our top priority, and we work hard to ensure that they are completely satisfied with our service.
if you're looking for high-quality custom digitizing embroidery software for creating and editing designs, look no further than Digi Embroidery. With our expertise, commitment to quality, and excellent customer service, we're confident that we can meet all of your embroidery needs. Visit our website today to browse our selection of designs and learn more about our services.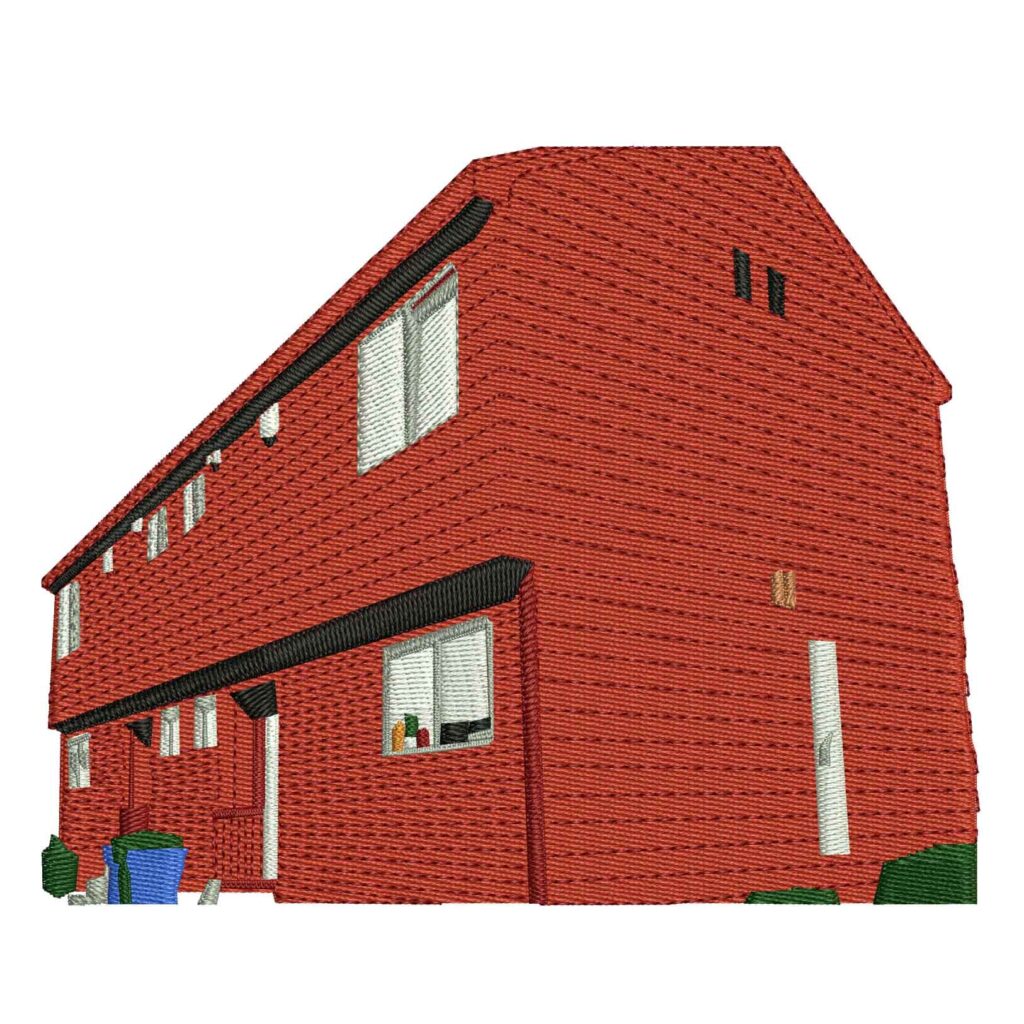 Embroidery Software With Automatic Stitch Generation
Different software has different options for automatic stitch generation. Wilcom embroidery software is one of them. You can use this software to create automatic stitch generation. But the quality of automatic generation is obviously not the same as the manual digitizing file b an expert designer. So, better to use an expert digitizer for your embroidery designs. Embroidery is a craft that has been around for centuries, and it involves the art of sewing patterns onto fabric. Traditionally, embroidery designs were created by hand, but with the advancement of technology, embroidery software has become popular for creating and editing designs.
Embroidery software has revolutionized the way embroidery designs are created and edited. It has made it easier for people to create complex designs with ease and precision. This software is used by professional embroiderers and hobbyists alike, and it comes in different types, each with its own set of features.
One type of embroidery software is digitizing software, which is used to create embroidery designs from scratch. With this software, users can draw or import designs, and then convert them into a format that can be read by an embroidery machine. Digitizing software comes with different tools, such as fill stitch, satin stitch, and applique stitch, which can be used to create different effects.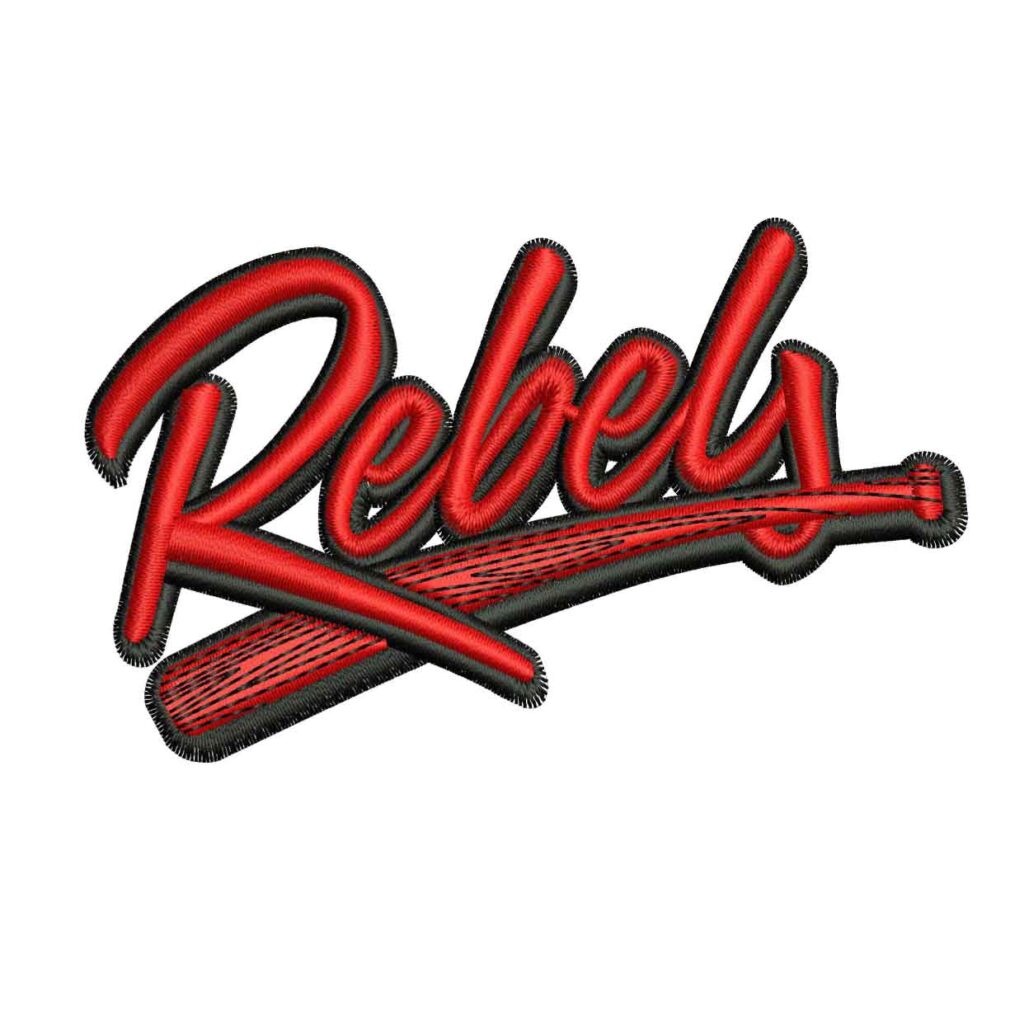 Custom Embroidery Software For Small Businesses
Another type of embroidery software for creating and editing designs is editing software, which is used to modify existing embroidery designs. This software allows users to resize, rotate, and reposition designs, as well as change the stitch types, density, and colors. Editing software is particularly useful for making small changes to designs or fixing errors that may have occurred during the digitizing process.
There are also embroidery software programs that combine both digitizing and editing features. These programs allow users to create new designs from scratch, as well as modify existing ones. Some embroidery software programs also come with additional features, such as lettering tools that allow users to add text to their designs.
Embroidery software has several advantages over traditional embroidery methods. For one, it allows users to create designs much faster than by hand. It also enables users to create more complex designs with greater precision. Additionally, embroidery software makes it easier to experiment with different colors, stitch types, and design elements, which can help users create more unique and creative designs.
Embroidery software can be expensive, with prices ranging from a few hundred to several thousand dollars. However, there are also free and low-cost embroidery software programs available online, although these may have fewer features than their more expensive counterparts.
In conclusion, embroidery software has transformed the world of embroidery, making it easier and faster to create high-quality designs. Whether you are a professional embroiderer or a hobbyist, embroidery software is a valuable tool that can help you take your designs to the next level. With its numerous features and capabilities, embroidery digitizing software is a worthwhile investment for anyone who is serious about embroidery.