Embroidery enthusiasts are always on the lookout for new designs to add to their collections. Whether you're a beginner or an experienced embroiderer, finding high-quality designs can be a daunting task, especially when you're on a budget. Luckily, Digi Embroidery has you covered with their extensive collection of get free embroidery designs.
Digi Embroidery is a website that offers a vast range of embroidery designs, including free designs. Their website has an extensive collection of designs that cater to various skill levels and interests. Whether you're looking for floral designs, animal designs, or holiday-themed designs, you're sure to find something that catches your eye.
To access and the latest embroidery designs on Digi Embroidery, all you have to do is navigate to their website and click on the "Free Designs" tab on the homepage. You'll be taken to a page that lists all the available free designs. From there, you can browse through the designs and download the ones that you like.
Get Free Embroidery Designs In EMB, DST, PES Format
Digi Embroidery's free designs come in various file formats, including DST, PES, JEF, and more. This makes it easy for embroiderers to use the designs with their preferred embroidery machine. Additionally, the designs come with detailed instructions that make it easy for even beginners to get started with their embroidery projects.
If you're looking to get embroidery machine designs, Digi Embroidery also offers a wide range of paid designs at affordable prices. Furthermore, they provide custom digitization services, allowing you to turn your own designs into embroidery patterns.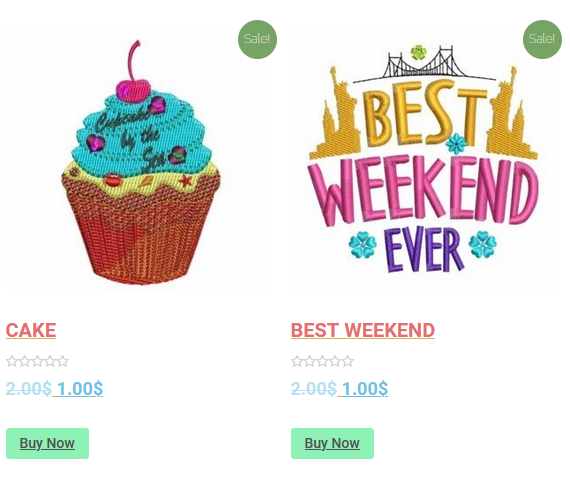 In conclusion, Digi Embroidery is an excellent resource for embroiderers looking for high-quality get embroidery designs. With their extensive collection of designs and user-friendly website, you're sure to find something that catches your eye. So head over to Digi Embroidery today and start your next embroidery project with one of their free designs.