Many people ask about how to create embroidery designs in illustrator. Well, it's quite a complicated question to understand. That's why I have written this article. Here I will try to make you understand clearly what type of designs you can do in illustrator.
How to Create Embroidery Designs in Illustrator?
First, we will discuss what is Illustrator and why it's used for. It's a graphic software actually. And mainly it's used for graphic editing, creating, etc. So, you have to know first the difference between the graphics and the embroidery. Because the graphics and the embroidery digitizing is completely two different art. Also, the embroidery and the graphics are done with two different kinds of software. So, people who think that the Illustrator can do embroidery designs are wrong.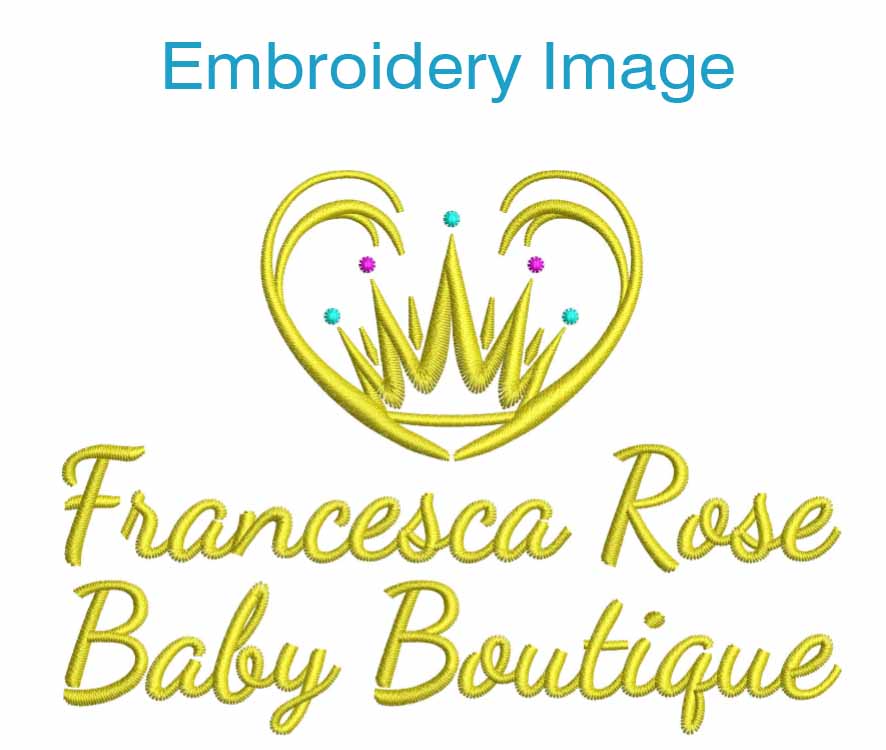 Yes, you can create some designs in Illustrator. But that's not for the embroidery machine itself. Those files that you do in Illustrator are actually the images. And a flat picture of an embroidery design. So, people who ask how to create embroidery designs in illustrator need to know this tricky thing. An embroidery machine never can read this type of file. For an embroidery machine, you need to digitize the image. So, the machine can read the file and do the stitch. It's also called as embroidery digitizing service.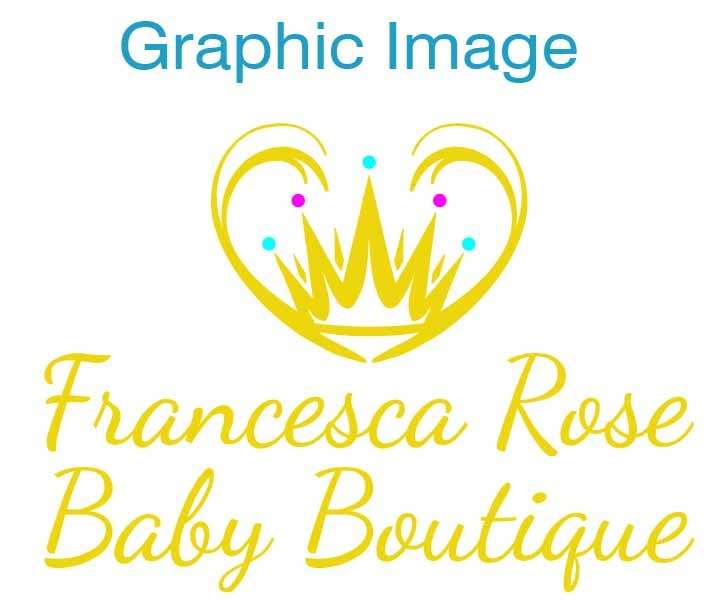 How to Create an Embroidery Design Then?
Well, that's the question now. For an embroidery creation, you need to use a different software. There are huge embroidery software available. I will give you the name of them below. Also, I will suggest you the best one for use. So, you can easily create and embroidery design yourself. No need to ask about how to create embroidery designs in illustrator anymore, lol.
The problem is actually an embroidery software is not free. Maybe you will get some very old and useless ones online. But those are not usable for quality embroidery digitizing. So, better you buy upgraded and advanced embroidery software. Then you can easily convert JPG to PES, DST, JEF, etc files.