Best Embroidery Logo Digitizing Service Online
We are the best embroidery logo digitizing service provider online. We digitize all the embroidery logo and patches desigsn. Our embroidery digitizing turnaround is super fast. Also, we provide an unlimited free revision to our orders till the client satisfaction. So, feel free to get in touch now in Digi Embroidery homepage. And get the details about our company and about our pricing packages. Also, here I will introduce you with some different embroidery logos. We know what is an embroidery logo, but we may be we all don't know patches. So, I will try to explain both of them. There is much difference between logo and patches. The logo is the icon of a company or a brand. But the patch is a label type design.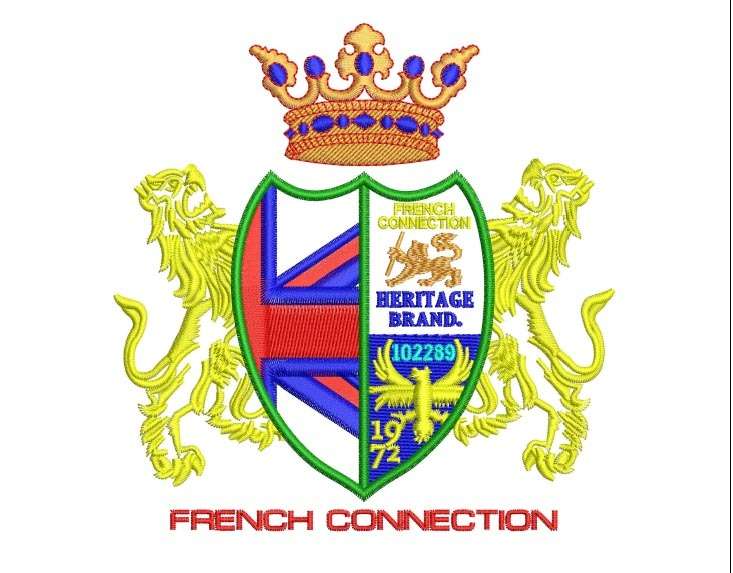 What is the Difference Between Patch and Logo?
The patch and the logo are two different things. The logo is a simple thing in embroidery. Just any embroidery design with a brand name or icon can be a logo. Also, the logo is being embroidered directly on the fabric. But the patch is different because of the technique. The patch is like a sticker as well. The embroidery that is not directly embroidered on the panel is called a patch. Because there is an effect of the sticker on the patch design.
First, we need to make the patch on the all over the fabric. Then we cut the patches around the stitch and hold them with the panel. There are many ways we can stick the patch with the panel. Mainly we use the running stitch and the glue to hold the patches. Also, some people use other methods to stick the patches as well.
How to Create Embroidery Logo Digitizing?
There are several methods we can create embroidery logos. The main way is to use embroidery software to do it. There are many embroidery software available to do so. Also, there is some free embroidery software available. We use the best embroidery digitizing software for your logo creating. So, you can check our logo digitizing quality first. Then if you like the quality, you can work more. And if you don't like the quality of our digitized logo, we give unlimited revisions. Finally, if it fails to make you satisfied, then you can claim your money back form us. We always give priority to the customer service.
Glad to see you are here to read this article about embroidery logo digitizing. Stay connected with us from our facebook page from the top of the page. And feel free to get in touch from our Contact page for any assistance.