How To Digitize Embroidery Logo?
We provide quality embroidery digitizing at the cheap costs. to digitize embroidery logo, you can visit our homepage now. Order to convert your image into an embroidery file. We provide almost the majority amount of the embroidery format. Here is some example of our available digitizing formats. DST, PES, EMB, DSB, TBF, VP3, U01, JAN, PCS, SEW, DSZ, DAT etc others. Also, we provide some other formats too. So, get in touch to know if we can provide your desired format.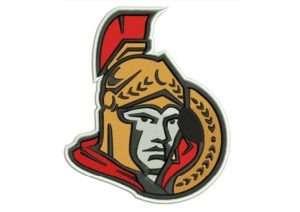 Cost To Digitize Logo For Embroidery
We provide the best pricing embroidery digitizing service. Our digitizing price is the best cheapest and unbeatable on the market. We offer 3 different pricing packages at the same time. Also, we have different and more cheapest pricing packages for regular clients. And for random clients, we always offer the basic pricing.  To know more details about our pricing packages and prices you can visit Digi Embroidery homepage right now. Here I'm giving you a short brief about our basic pricing package.
Simple and smaller files per piece start from = $5

Medium and Standard file per piece start from = $10

Complex to digitize and difficult files start from = $20
These are the basic pricing packages of Digi Embroidery. Also, we have two other pricing packages for our regular clients. You can check them right now from our homepage. So, feel free to Contact Us right now to get your free quotes and to order your embroidery digitizing to us.
Custom Embroidery Online
There are many custom embroidery digitizing service online. But what Digi Embroidery provides you will not provide anyone else. Our custom embroidery online pricing is the best in the digitizing marketplace. Also, we provide the unlimited free revision for our orders. So, our clients almost never dissatisfied with the service. Also, we offer the money back guarantee if the quality is not appropriate and if it fails to archive the quality after the revision too. So, in all over pricing turnaround, and customer service, you can choose Digi Embroidery to digitize embroidery logo service.