Do you know what is 3d puff embroidery digitizing?  Well, today I will try to introduce you with some of the famous and common 3D or puff embroidery. Stay close to us to get more updates and articles about embroidery and digitizing works.
What is 3D Puff Embroidery Digitizing?
Puff or 3D embroidery is something puffy and raised stitch works. To understand the concept more clearly, I will give you some example of 3d puff embroidery digitizing below. So, it's clear that the 3D or puff is called the raised and puffed embroidery. It can be raised with any material that doesn't matter. As sometimes we use many different materials to raise the stitch. Also, there are few kinds of foam that we use on it too. But the problem is when you will try to use some very puffy and strong materials, and then you also need to use a strong needle. Otherwise the needle can break.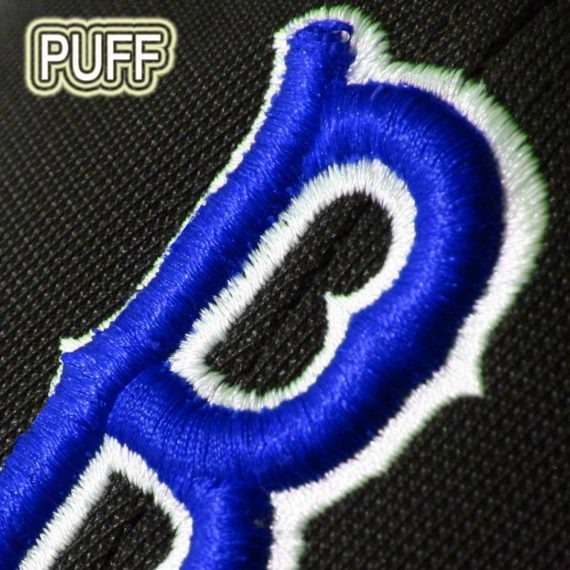 How many kinds of materials do we use in  3D embroidery?
1mm foam
2mm foam
3mm or thicker foam
Padding (1,2,3mm or more)
Laser cut felt or fabric
 Double layer stitch to make puff etc.
Why We Do Raised or 3d puff Embroidery Stitches?
There are several reasons behind the 3D embroidery stitches. The main reason of this is the beauty. It's very nice and eye catching stitch when you use something to raise it. Also, the normal embroidery and the 3D raised embroidery stitch are completely different. It's more attractive and more beautiful to see. So, all of the reasons behind it is the beautification. But always using 3D raised embroidery is not a good idea. We cannot do 3D stitch on the thinner stitches. So, we always use 3D puff or 3D foam on thick parts of the embroidery.