Looking for online embroidery digitizing free? Digi Embroidery is the solution for you. We have a huge offer for you to download free embroidery designs. Also, you can order us to digitize your custom images into embroidery files DST, PES, JEF, etc.
How to Download Online EMbroidery Digitizing Free?
If you are looking for embroidery designs for free or if you want to digitize your own custom image into embroidery, we are here to help. We offer the best affordable price with a higher quality guarantee digitizing service for you. Also, you can get online embroidery digitizing free on our web. So, it's very easy now to deal with your customer without any hassle. We are here 24×7 to provide you with the best digitizing support.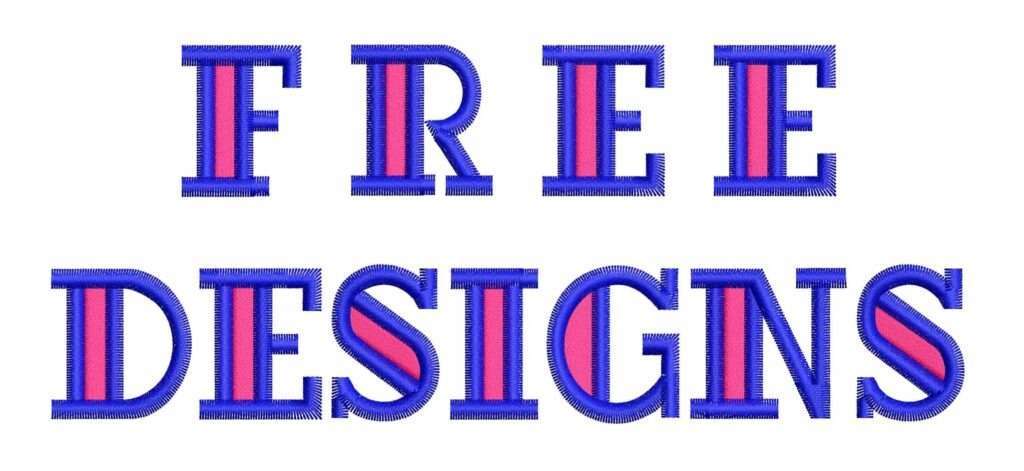 The gallery of free embroidery designs that we have is for trial and test for our customers. So that they can download them and test them to check how it works and if everything is ok on their side. But sometimes free designs may not fit in your items due to size differences. Also, they are quite common and everybody tries them. So, to get your own unique and custom design digitized you can hire us. Just get in touch on our contact page or order your own files. We offer a money-back guarantee for the quality of our files.