Looking for unique and new collections of Janome JEF embroidery designs? You are incorrect place. On our website, you will find all types of embroidery designs for Janome and other embroidery machines like Brother, Melco, and DST format supportable embroidery machines.
Where is Janome JEF Embroidery Designs?
To find Janome JEF embroidery designs you have to visit our Design Shop from the above menu bar. There is a collection of every type of embroidery with different files formats. Almost 6 types of file formats you will get available on our design shop page. Also, we are offering a very affordable and lower price right now. So, grab your best deals in Digi Embroidery.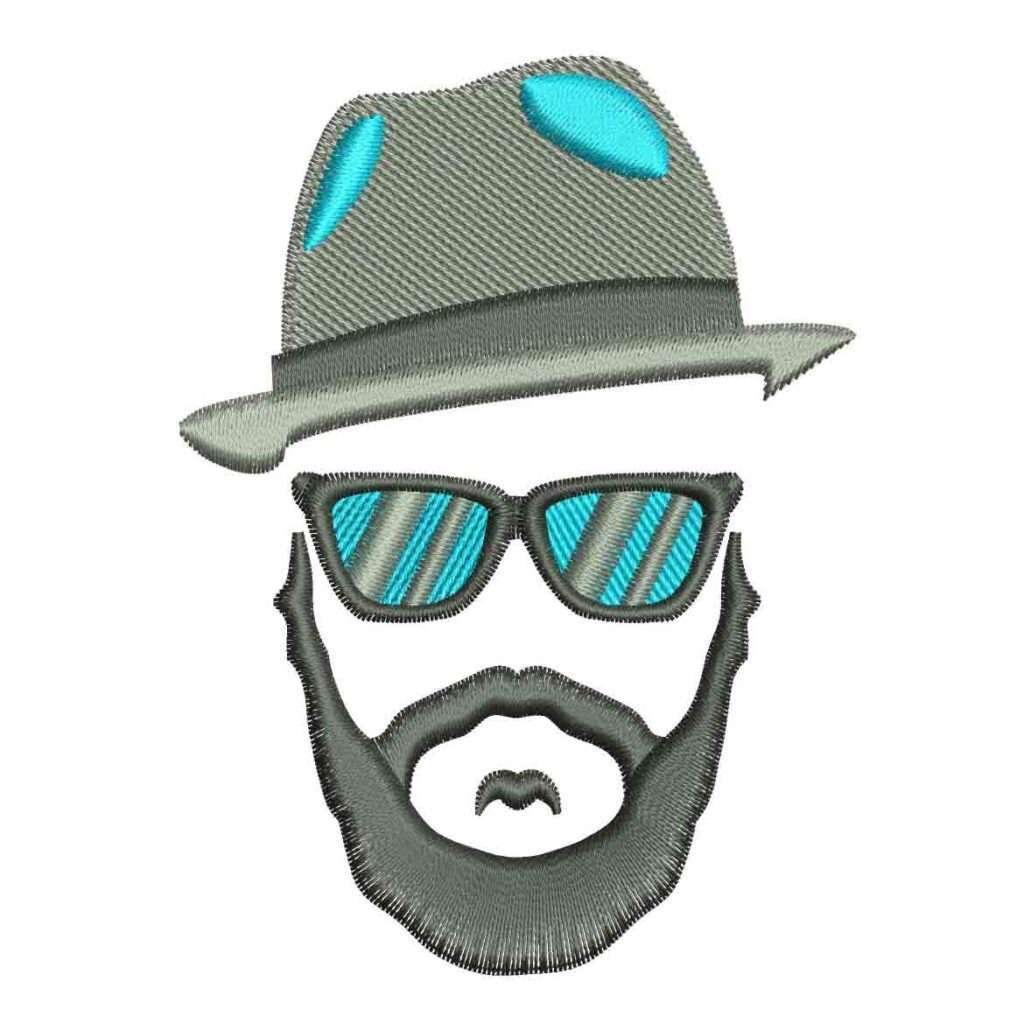 Go to our Shopping page for the best quality embroidery designs at affordable prices. Also, you can get in touch if any other formats or sizes you need for the uploaded designs. We will try to help you in that case as well. And in the Blog area, you will get some free JEF embroidery designs if you need to test our quality. You can get those too if you are new to our website. We have all types of service so we can make our clients 100% satisfied.