Why We Convert Images to Vector Online?
The vector file is a file that created manually with drawing tools. So, whenever we have an image or a logo with low restitution and we want to convert to a logo with high resolution need vector. Because the low resolution file are not good for screen print or other print. So, we have to vector them to make a good quality file. That's why we need to convert images to vector online or yourself.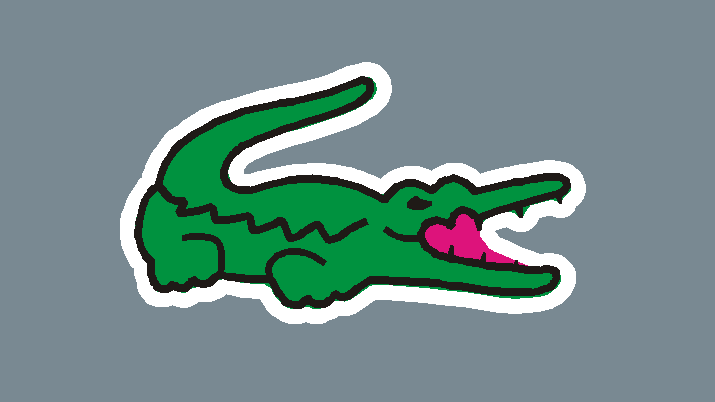 As you can in above image, this is a vector file that you can use for screen print or graphic logos. Also, there are many usage of the vector files. So, This is really important to convert your raster images or logos to a vector files to get the better quality output. Otherwise, your printed file will be poor quality and low resolution.
Which file format is required to create a vector?
I have already explained that we are creating vector to make a file more clear and high resolution. So, maximum time clients don't' have a good image or good file.  And then give us JPG, PNG, or just a screenshot etc. Also, sometimes clients provide us some drawings to create vector files. So, whatever image format you provide doesn't matter. We are responsible to re create it and make it a high resolution vector file.
Thanks for visiting Digi Embroidery. If you want to get some free samples of the vectored file then you can contact us to our contact page. So, we can send you some examples of our work or some files to check.