Company Logo Embroidered Jackets Designs by Digi Embroidery



Custom Company Logo Embroidered in Jackets and Tshirts: Promote Your Brand with Style In today's competitive business world, companies need to establish a strong brand identity to stand out from their competitors. One way to reinforce your brand is through custom company logo embroidered jackets. Not only do they serve as a form of employee uniform, but they also act as a walking advertisement for your business.
At Digi Embroidery, we offer custom embroidery design and digitizing services for any embroidery design needs. We also sell embroidery designs at an affordable price, making it easy for businesses of all sizes to promote their brand with style.
Embroidery is a popular way to add a company logo onto clothing. It involves using a needle and thread to stitch the design directly onto the garment. Embroidered jackets are durable, long-lasting, and provide a professional appearance. They can be customized with different colors, fonts, and sizes to fit your company's unique style.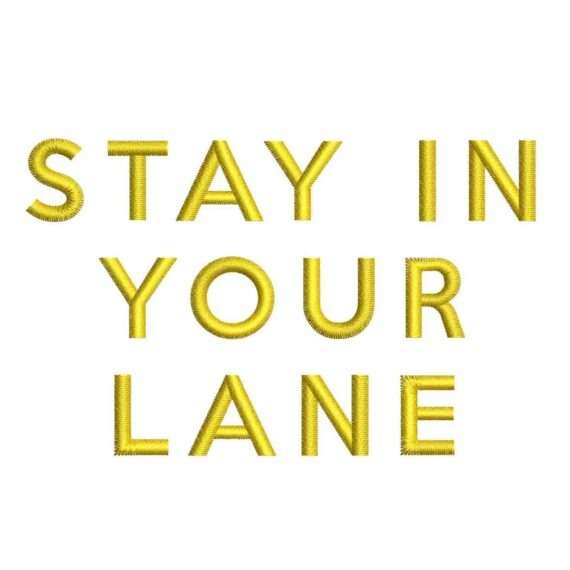 Benefits of Custom Embroidered

logo

:
Increased Brand Visibility: Custom embroidered jackets are a great way to increase brand visibility. When employees wear them out in public, they act as walking billboards for your business. This can help to create brand awareness and attract new customers.

Professional Appearance: Custom embroidered jackets provide a professional appearance for employees. They give off a sense of unity and make employees easily identifiable. This can be especially important for companies that have customer-facing employees or those that work in the field.

Improved Employee Morale: Providing employees with custom embroidered jackets can boost their morale and create a sense of pride in their work. It can also create a sense of belonging and improve employee retention.
Offers of Custom Embroidery at Digi Embroidery
At Digi Embroidery, we take pride in our high-quality embroidery services. Our team of experts can help you create a custom design that accurately represents your brand and fits your budget. We use state-of-the-art embroidery machines to ensure that your design is replicated with precision and accuracy.
In addition to custom embroidery services, we also offer digitizing services. Digitizing involves converting a graphic design into a format that can be stitched onto fabric. Our team of experienced digitizers can help you convert your design into a high-quality embroidery file that can be used to create custom company logo embroidered jackets, as well as other embroidered products such as hats, bags, and more.
At Digi Embroidery, we understand the importance of creating a strong brand identity. We strive to provide our customers with high-quality, affordable embroidery services that help them promote their brand with style. Contact us today to learn more about our custom company logo embroidered jackets, embroidery design, and digitizing services.